Survey Shows Pandemic's Impact on NPs' Practice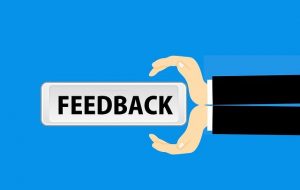 About one-third of the approximately 4,000 NPs who responded to the AANP nurse practitioner survey between July 28 and August 9, report their practices are ready for surges in COVID-19 cases. The AANP's most recent survey data suggests 86% of NP practices are able to accommodate patients for non-COVID-19-related, in-person care.
Even access to personal protective equipment (PPE) and viral testing appear to be more readily available than early in the pandemic, according to the AANP. But nearly 80% of those surveyed cite delays in COVID-19 testing results, which is a barrier to their implementing effective local pandemic responses.
Another potential concern is more NPs report they are testing positive for COVID-19. In an earlier AANP survey conducted in May, less than 2% of NPs said they had tested positive for the virus. In the latest survey, the percentage that tested positive rose to 5%.
And while lack of PPE is not as much of a concern as in May, about 18% of NPs still say they do not have the necessary PPE.
Nearly 17% of NPs were furloughed in the pandemic's beginning and while the majority have returned to work, 4% were still furloughed at the end of July, 3% were laid off or terminated and 1% had closed their practices.
NPs listed the most beneficial changes impacting their ability to care for COVID-19 and other patients as federal telehealth waivers, expansions to services covered, and reimbursement rate increases.
According to the nurse practitioner survey executive summary, NPs report "…the most important activities over the next six months will be funding for COVID-19 research (87%), continued investment in vaccine development (84%), and additional funding for healthcare providers and support staff (84%)."