Self-Care is Key to Nurse Resilience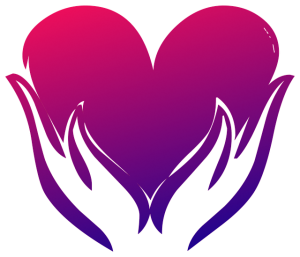 I am preparing to speak to nurses in Texas for this year's Nurses Week about the importance of self-care, and I'm finding that what I prepare to say then is apropos to the Healthy Nurse, Healthy New Jersey theme of this month, "Resiliency in Nursing." Nurses who engage in self-care practices are more likely to be healthy in all ways: mind, body and spirit. Healthy nurses are also more likely to be resilient.
We all know what we can do to assist us in maintaining a healthy mind, body and spirit; however, we also tend to put others' needs before our own inside and outside the workplace. Consistently delaying self-care practices will eventually leave us sad, anxious and feeling ill. How long can we let this go on? Until it's too late and we are feeling so ill that we cannot safely carry out our duties as a nurse? Society looks to us as the experts in health and wellness. How can we be considered good role models when we are neglecting our own health?
No one can deny that 12-hour shifts are long and tedious, but long and tedious shift work is not an excuse for ignoring our own health. I believe nurses honor their patients best by giving them the best care that could possibly be given. Nurses would never deny patients food, drink or bathroom privileges. Why would nurses deny themselves of these same basic needs?
Self-care is the key to nurse resilience, and it is important to practice self-care in and out of the workplace. Here are a few self-care steps you can take during your 12-hour shift:
• Take a deep breath
• Fill up those water bottles
• Listen to your body
• Ask for help
• Snack healthy
• Take bathroom breaks
• Be kind
• Do one task at a time
• Take the stairs
• Smile
Click here to read an article with more tips on ways we can become more resilient as nurses!
Be well,
Katie M. Carroll, BSN, RN, CHC, CPT and the Healthy Nurse, Healthy New Jersey Team