Nurses to Play Large Role in Amazon Care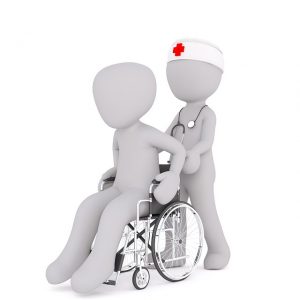 Amazon just launched Amazon Care, a virtual primary care clinic with an option for nurses to visit employees in the home.
It's described as a new benefit for employees that offers "the best of both virtual and in-person care." Its virtual offering includes an "in-app video visit with a doctor, nurse practitioner or registered nurse…for advice, answers, diagnosis, treatment or referrals," according to the website.
Employees will have an option to see a health provider via a mobile app or website, and they can text a nurse on any health topic in minutes.
If an employee needs follow-up care, Amazon Care can arrange for a nurse to pay a visit at home.