N.J. Passes Most Comprehensive, Progressive Medical Marijuana Bill in U.S.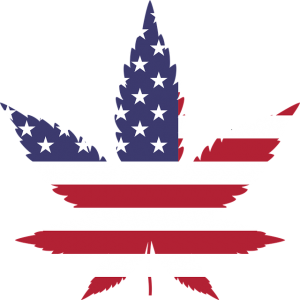 If approved by Gov. Phil Murphy, Bill A20 would provide health care practitioners more flexibility when prescribing medicinal marijuana. Health care practitioner means a physician, advanced practice nurse or physician's assistant licensed or certified pursuant to Title 45 of the revised statutes who possesses active registrations to prescribe controlled dangerous substances issued by the United States Drug Enforcement Administration and the Division of Consumer Affairs in the Department of Law and Public Safety.
Bill A20 also provides entry-point benefits for disabled veterans, minorities and women so that they have easier access to be business license holders within the medical marijuana industry. The bill also provides protections for employers and employees and protections for doctors and institutions while eliminating government red tape.
College campuses are being encouraged to continue working on curriculum based on cannabis studies. Topics of research include cultivation, chemistry, analytics, chemical processing and pharmacological use.