N.J. Considering Nurse Title Protection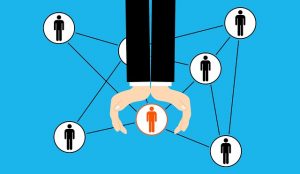 Nurse Title Protection legislation would prohibit the use of the title nurse by an unlicensed person.
A nurse is a trusted health care professional who has worked for years on her/his education and practice for utmost patient safety. Restricting use of the title nurse to registered nurses and licensed practical nurses is a protection for the public against unethical, unscrupulous and incompetent practitioners, according to the American Nurses Association.