Let's Get Knotty, Healthy Nurses!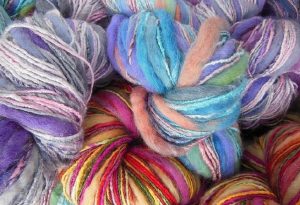 Whether you have been in stitches before or this is your first time spinning the yarn, join us for an evening of working out the knots.
Crochet for Relaxation
April 28
7:30 P.M. EST
Materials Needed:
1) An open mind
2) A skein of yarn and a crochet needle. Check the back of the yarn for the suggested crochet needle size.
3) A look at the following videos or any video that teaches you how to make a chain and do a single crochet: