How to Get a Job in Nursing Informatics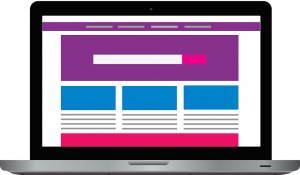 A person who understands medical topics and patient care who is trained in the tech world and understands information systems is needed to fill the role of a nursing informatics specialist.
Nursing informatics specialists combine health science, computer science and information technology skills with the goal of helping health care providers store, retrieve and analyze the large amount of data that surrounds patient care. The simplification of recording patient information also improves accuracy and provides easier analysis.
Nursing informatics specialists also ensure the legal requirements for the security and privacy of patient information are met. This requires extensive education and experience but comes with a nice compensation.