How Friendships Between Nurses Can Reduce Stress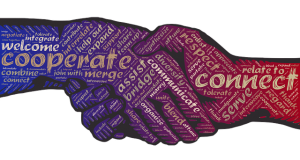 Nurses have intense experiences that most other health care workers don't. As a result, they tend to have a great deal of stress. Having friendships with other nurses tends to alleviate stress and help in more ways than you might imagine.
Only nurses understand what other nurses truly go through, says nurse practitioner, former attorney, author and career/lifestyle blogger Meika Mirabelli, JD, MSN, FNP-C, founder of BeautyinaWhiteCoat.com, which helps both health care students and professionals live balanced, successful lives through sharing career and studying tips.