Honoring Heroic N.J. Nurses in the Pandemic: Sean J. Smith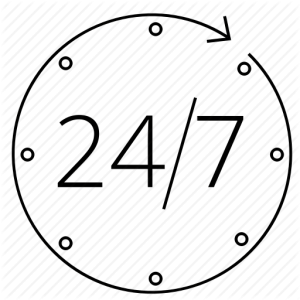 Sean J. Smith, MSN, RN, FNP-BC, CCRNCMC,
ICU staff nurse at Inspira Medical Center and
NJSNA Region 6 member reported, "It seemed like
overnight the incredibly ill patients with COVID-19
poured into the ICU. Patients had to be proned up
to six times, way longer than traditional prone times,
simply because they were doing much better in that
position."
Sean recalls the first positive patient who,
one of the sickest patients in the ICU, spent four
weeks in the Medical ICU. Days after transferring
to a lower level of care, Sean is happy to report
that this patient was discharged home to be with his
family who he had not seen in weeks due to visitor
restrictions.
"He walked from the wheel chair to the
car, with supporting cheers from the health care
workers that participated in his care," described Sean.
The challenges, for Sean, are that working so much
in the ICU during the pandemic, there is no time
or energy left to go to the store to restock on food.
Additionally, he hasn't seen family or friends in weeks
because of fear he will transmit the virus to his loved
ones. Sean frankly describes the greatest challenge, "We
are feeling defeated by the virus. Feeling like we let our
patients down because, some of them, just don't seem to
improve no matter what we try. It's disheartening."
The great amount of support from the community
has been the reward. Cheers, praise, along with
donations of food and PPE are just a few things that
lift the spirits of Sean and his colleagues. Sean also
states, "Our hospital is working around the clock
to ensure we have the PPE, staff, and support that
we need to do our job in these times of uncertainty.
Nothing like this has ever happened in our lifetime
and it's new for all of us in healthcare at every level."