Help ANA Take Action Today!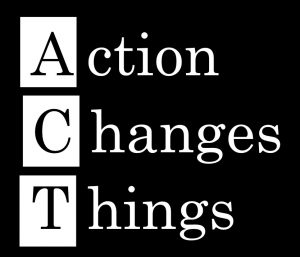 After having to cancel its popular Hill Day, the American Nurses Association (ANA) quickly pivoted and launched a nationwide Virtual Day of Advocacy centered on a call to action.
ANA's Virtual Day of Advocacy provides an engaging platform for nurses, nurse advocates, nurse administrators, nursing students and anyone interested in promoting the nursing profession to share their story and make their voice heard.
ANA's call to action focuses on rebuilding the public health workforce and infrastructure by funding community-based care and the CDC so our nation can better withstand the COVID-19 pandemic and the next national health crisis and build toward a future of strength.
As you take action and send your letter/tweet to Congress, please take an advocacy selfie and post that using #RNAction or @RNAction. The association is also asking all of those who participate in the Virtual Day of Advocacy to continue subscribing to RNAction alerts and participate in future calls to action.
ANA's Policy and Government Affairs team has also released a video on why advocacy is important, how to take action, personalizing your message and how to send and/or tweet to your members of Congress.