COVID Alert NJ App Launched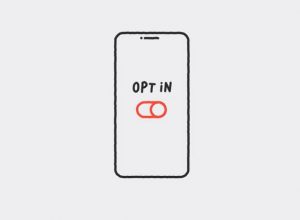 The New Jersey Department of Health launched the COVID Alert NJ app on October 1. We strongly encourage all health care providers to download and use this app.
COVID Alert NJ anonymously alerts users if they have been in close contact with someone who has tested positive for COVID-19. The app will also provide users with up-to-date information on New Jersey reopening news, key COVID-19 metrics and a user-friendly symptom tracking tool—all while maintaining privacy and anonymity between users.
To add your phone to the COVID fight:
Download COVID Alert NJ today. The app is free via the App Store and Google Play Store. You can also visit nj.gov/pages/appto learn more about the app.
Opt in to "exposure notifications" on the app.This will let you know if you have been in close contact with someone who has the app and has tested positive for COVID-19. Our colleagues in New York, Pennsylvania and Delaware have launched similar COVID Alert apps on the same interoperable platform.
Encourage at least five of your colleagues, friends or family members to download the app. The app's effectiveness depends on collective participation—the more people who use it, the more effective it will be. The app can, and should, be used by anyone in New Jersey over the age of 18.
We urge licensees to not only use the app, but also to encourage their patients, clients and customers to download the app as well. The Department of Health has created a community toolkit which includes factsheets and posters that can be used to spread awareness of the app. You can access this toolkit—available in English and Spanish—by visiting covid19.nj.gov/pages/apptoolkit. We are also working on adding additional languages for the app and toolkit.
Thank you for all your continued work in keeping our families, friends, co-workers, and communities safe.