Community Paramedicine and Nursing: What's the Connection?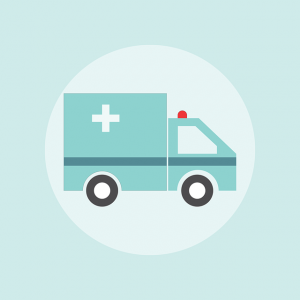 Communities have started relying on paramedicine to reduce the volume of 911 calls that could hamper the response to true emergencies.
If the community paramedicine trend continues, how will it affect the role of the visiting nurse?
Should paramedics be assessing medical conditions, such as wounds, without extraordinary training and credentialing?
Communities should consider involving nurses in this service to develop protocols and…