ANA Statement on the Methodist Dallas Medical Center Shooting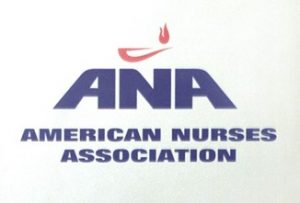 The following statement is attributable to American Nurses Association President Ernest J. Grant, PhD, RN, FAAN:
"Tragically, last week, three healthcare professionals were fatally assaulted in the facilities where they worked while caring for patients. On Oct. 23, two healthcare employees, Jacqueline Ama Pokuaa and nurse Annette Flowers were shot and killed in a maternal-child unit at Methodist Dallas Medical Center while caring for some of the most vulnerable patients. On Oct. 18, nurse June Onkunki was fatally stabbed by a patient in Durham, North Carolina.
We mourn for the individuals who horrifically lost their lives, and we extend heartfelt condolences and deepest sympathies to the families and loved ones of the victims.
 Please click here to read the full press release.