A Day in the Life of a Public Health Nurse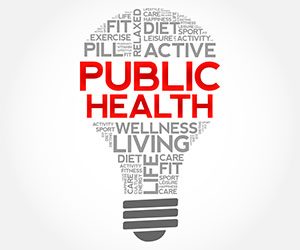 As a child growing up in Marshalltown, Iowa, Patricia Thompson didn't imagine she would devote more than 30 years of her career to working as a nurse. Now, she can't imagine her life any other way.
For the last 12 years, she has been employed as a public health nurse.
In July 2019, she transitioned from being a UnityPoint Health-Marshalltown employee to being under the umbrella of Marshall County. Her job duties, however, remain the same.
She serves as the Marshall County Public Health Director and is a registered nurse.