Letter from the President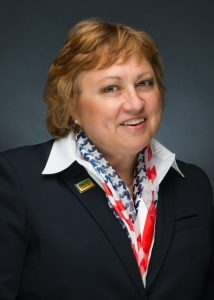 Greetings nurses of NJSNA Region 5!
Calling all NJSNA Region 5 nurses from Burlington, Camden, Cumberland, Gloucester, and Salem counties to join your fellow nurses to support the mission of our State Nurses Association to promote the profession of nursing, advance the practice of nursing and advocate for nurses. NJSNA achieves our mission through our members activities in education, policy development, leadership, professional, representation, and workplace advocacy. I know that many of you already have participated in many of these activities and you already made your commitment to our profession by becoming a member. Please take your commitment a step further by becoming more active by sharing your activities with your fellow members.
NJSNA Region 5 meets the 3rd Tuesday of each month via Zoom and would like to hear all about what you are doing to promote the nursing profession. We look forward to meeting in person soon! If you read the January 2022 issue of American Nurse, the official journal of the American Nurses Association, the back cover offers some frightening statistics and I urge you to open the journal. As your Region 5 president, I would like to hear ideas and stories to help our profession not only survive but thrive. In late 2020, I returned to the bedside as a resource RN for critical care and the emergency department, where I experienced mental and physical exhaustion firsthand. My nursing career has spanned almost 30 years and includes academia, leadership, and military nursing along with direct patient care. I continue to serve in the Delaware Air National Guard and am active with various professional and community organizations.
I would like to share and reiterate our NJSNA President Mary Ellen Levine's message from her May 2021 letter for a nurses' service announcement to please continue to take care of yourself! NJ Nursing Initiative presents virtual Schwartz rounds for continuing education, and more information is available on the NJSNA website. Efforts of Healthy Nurse Healthy New Jersey committee are available to encourage camaraderie and offers a forum to share feelings. Take the pledge to begin learning more from this group of New Jersey nurses. By texting, RNConnectNJ to 60298, nurses are sharing simple and easy tips, with links to additional resources for nurses while demonstrating our commitment to each other and helping our committee with continued efforts for a chance at additional funding for New Jersey's Healthy Nurse initiative! It's a win-win!
Barbara McCormick DNP, RN, CEN
President Region 5
New Jersey State Nurses Association
---
News & Blogs
---

Events Search and Views Navigation
Calendar of Events
Calendar of Events

| Sunday | Monday | Tuesday | Wednesday | Thursday | Friday | Saturday |
| --- | --- | --- | --- | --- | --- | --- |
| 30 | 1 | 2 | 3 | 4 | | |
| 7 | 8 | | 10 | | 12 | 13 |
| 14 | 15 | 16 | 17 | 18 | 19 | 20 |
| 21 | 22 | | 24 | 25 | 26 | 27 |
| 28 | 29 | 30 | 31 | 1 | 2 | 3 |
+ Export Events
---
Member Resources/Newsletters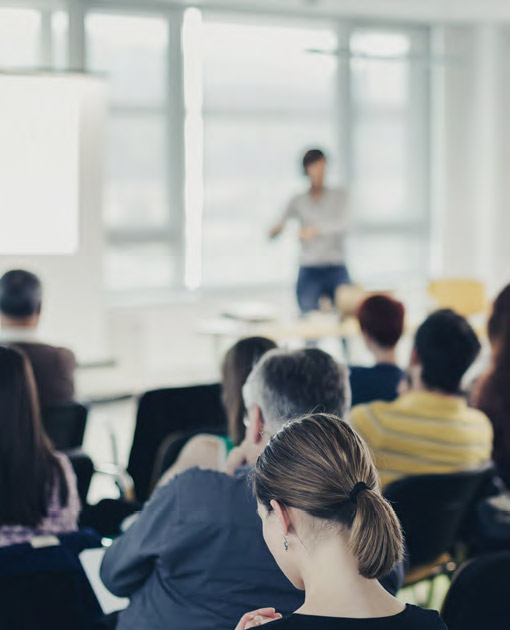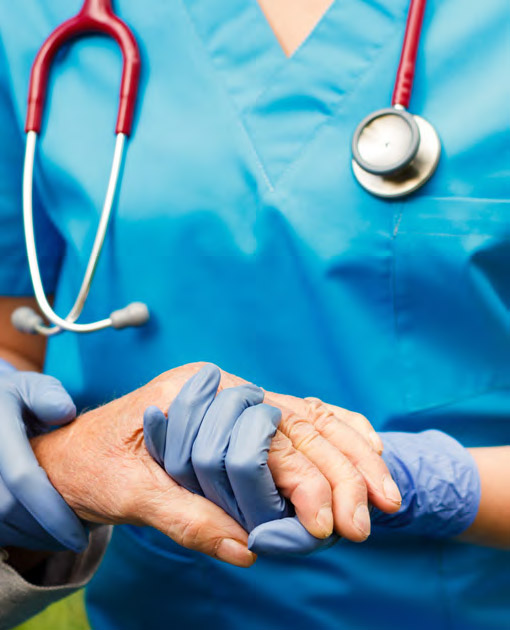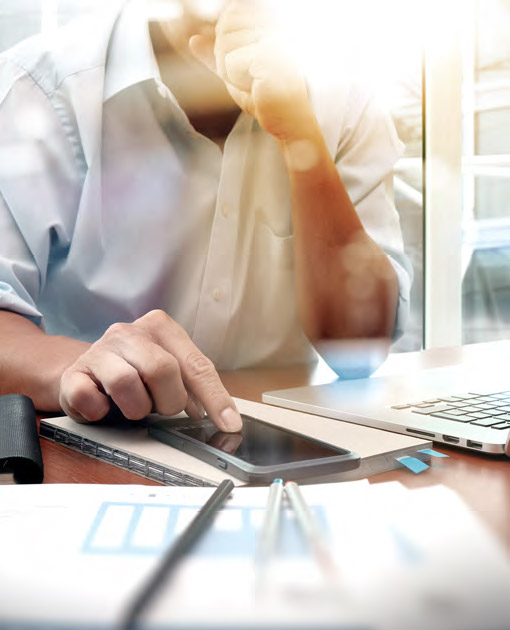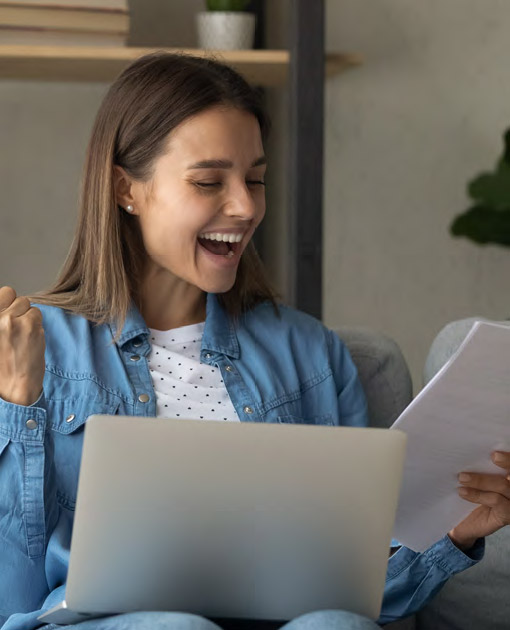 ---