Letter from the President
Welcome to the NJSNA Region 4 Microsite!! The Region 4 Board was very involved in the development of this site as another way to increase our communication with you.
We continue to have monthly Board meetings. The meetings are held on the second Thursday of every month at 7 pm. The meetings are held via Zoom and we also have a good time. The more the merrier!  Please contact me at mgallagher@tesu.edu and I will send you the meeting link and agenda.
Monthly newsletters have been published since 2020 May. We hope you are enjoying them. We welcome your contributions and/or ideas on what you would like covered in the newsletter.  Please send us your accomplishments, photos of you giving COVID vaccines etc. Perhaps you would like to write an article for the Newsletter…..
I have had the privilege to be the Region 4 President since January 2020. Due to a Proviso to the NJSNA Region 4 Bylaws approved by the Region 4 Board and Region 4 members in attendance on May 13, 2021, I will be your President for another year:
"To prepare and mentor the President-Elect to assume the role of President, Maureen Clark-Gallagher RN, MS, current President of Region 4, volunteered to serve an additional year term as President. The President-Elect position will begin on January 1, 2022 until December 31, 2022. The President-Elect will then assume the President position on January 1, 2023 until December 31, 2024. Kari Mastro PhD, RN, NEA-BC will serve as President-Elect from May 11, 2021 until December 31, 2021. Beth Knox, DNP, APN, AOCN (current Past President) volunteered to serve an additional year in this position."
Please know that the Region 4 Board and I are here for you. We thank you for all that you are doing for the nursing profession and the communities that we serve.  
Feel free to reach out to me or any member of the Region 4 Board. 
Maureen Clark-Gallagher 
---
News & Blogs
---

Events Search and Views Navigation
Calendar of Events
Calendar of Events

| Sunday | Monday | Tuesday | Wednesday | Thursday | Friday | Saturday |
| --- | --- | --- | --- | --- | --- | --- |
| 31 | 1 | 2 | 3 | 4 | 5 | 6 |
| 7 | 8 | 9 | 10 | 11 | 12 | |
| 14 | 15 | 16 | 17 | 18 | 19 | 20 |
| 21 | 22 | 23 | 24 | 25 | 26 | 27 |
| 28 | 29 | 30 | 1 | 2 | 3 | 4 |
+ Export Events
---
Member Resources/Newsletters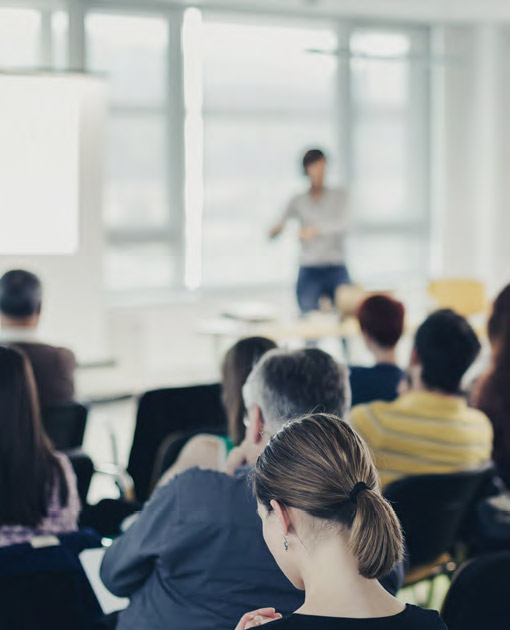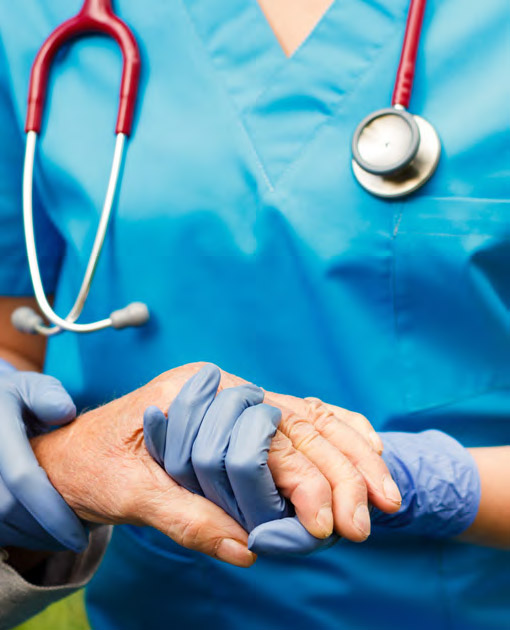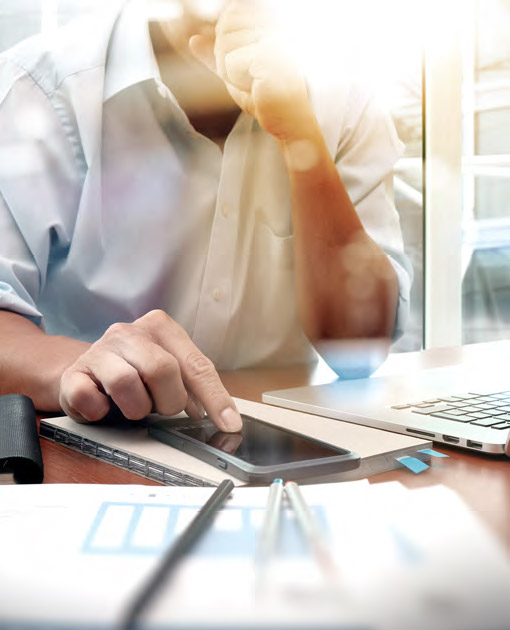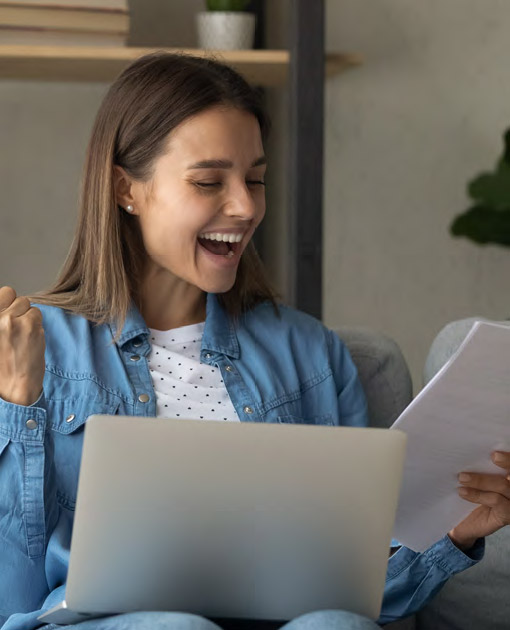 ---