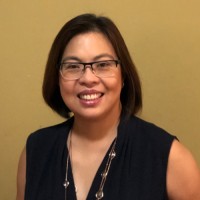 Welcome to our page!
Thank you to all the members who attended our dinner/educational program at Picco Tavern on May 11th. I am hoping to see you all at our next event. We are currently planning on hosting a member appreciation day in the summer. It should be a fun day that will include games, lots of food, and networking. Further details to follow.
As always, Region 2 will continue working on community outreach projects, scholarship opportunities, fundraising, and in growing our membership. Part of the goal is to also improve active participation of members—especially from the Hudson County area. We will align with creating an inclusive culture within both counties to allow our members to have a shared voice and take part in decision making.
Mary Jane Genuino, DNP RN-BC
---
News & Blogs
---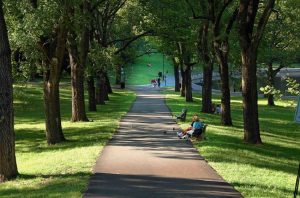 A members appreciation day is being planned for the summer. Date and location TBD
---
Member Resources/Newsletters
---