Nurse Innovators in the News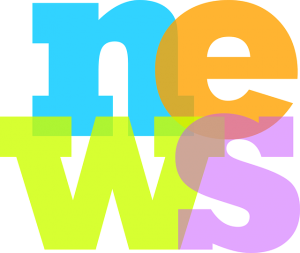 Several nurses have been in the news lately for their creative medical innovations aimed at saving lives, reducing health care disparities and lowering costs. Here are four stories published on notable nurse innovators in June:
Ramona Ramadas, BSN, RN, who is currently working as an associate at Forum Solutions LLC in Seattle, won thousands of dollars at pitch competitions to support her health care startup, New Trails Navigators. The startup aims to connect homeless, incarcerated, addicted or uninsured individuals with peer health navigators.