Caring and Sharing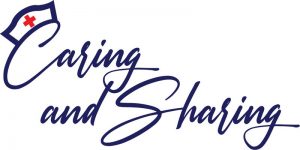 Region 4 thanks you for supporting the IFN  Caring and Sharing 50-50 raffle. 
Maureen Clark-Gallagher, Region 4 President, was present at the raffle drawing on May 6 and was thrilled when Region 4 member Dr. Leo Felix Jurado's ticket was pulled  by IFN Chair Dr. Sandra Foley and NJSNA President Dr. Mary Ellen Levine.  Leo has been greatly involved in NJSNA as well as other nursing organizations for many years. He is a true mentor and champion of the nursing profession.
Congratulations, Dr. Jurado!!