Advanced Infection Control Resources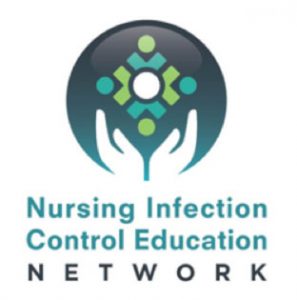 The New Jersey State Nurses Association (NJSNA) has partnered with the American Nurses Association (ANA) and the Centers for Disease Control and Prevention (CDC) to develop the Nursing Infection Control Education Network (NICE Network). The NICE network seeks to empower nurses to protect themselves and their patients by providing real time infection prevention and control training to U.S. nurses.
NJSNA is one of 20 nursing specialty organizations to take part in the program.
This educational partnership will help decrease the amount of infections, not just in hospitals, but also in long-term care facilities and the home, because nurses are everywhere.
The program also will focus on containing the spread of emerging super-infections, such as MRSA and Ebola, to protect patients, the public and nurses themselves.
The information will be administered via webinars, conference calls, e-mail and a program at NJSNA's 2017 Annual Conference.
For more information about the network: http://www.nursingworld.org/MainMenuCategories/WorkplaceSafety/Healthy-Work-Environment/InfectionPreventionControlEducation