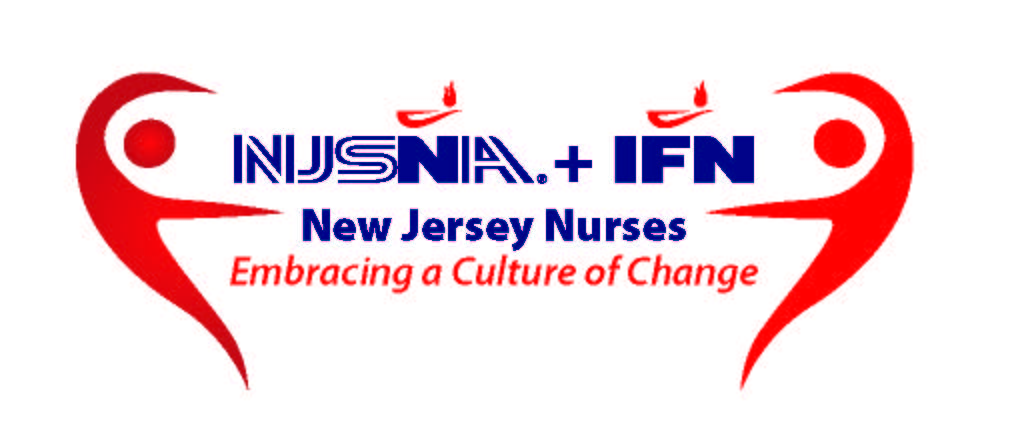 2016 NJSNA/IFN Annual Convention
October 11-14, 2016
Bally's Casino & Resort
Atlantic City, NJ
"New Jersey Nurses: Embracing the Culture of Change"
Welcome to the information page for the 2016 NJSNA/IFN Annual Convention.  We will be updating this page periodically when new information is received.
Convention Goals:
Provide insight into building a framework for change that promotes excellence to patients.
Increase awareness of how nursing has changed from the past to today's current evidence based practice environment.
Explore research and evidence based practices that affect the future needs of patients.
Identify how nurses can embrace the culture of change.
Message from Convention Chair and Co-Chair
2016 Preliminary Schedule updated 09/16/2016
**Convention Sponsors**                                            **Convention Advertisers**
NJSNA Candidates Bios for Elective Offices (For informational purposes only) (updated: 08/09/16)
NJSNA Nomination Form and Consent to Serve         **NJSNA Election Policy**
***Proposed Bylaw Changes***                                ***Proposed Resolutions***
ABOUT OUR SPEAKERS:
Institute for Nursing Research Luncheon – Cynthia Clark, PhD, RN, ANEF, FAAN
Keynote Speaker – Beverly Malone, PhD, RN, FAAN
NJSNA Wednesday Luncheon – Louis Hutt, Jr., Esq., C.P.A.
Healthcare Hot-spotting…Jeffrey Brenner, MD
Healthcare Plenary Session – Ernest J. Grant, PhD, RN, FAAN
2016 Exhibitor Information/Application
2016 Sponsorship Opportunities
REGISTRATION FORMS:   (NJSNA Members…make sure you login to receive member rate)
2016 On-Line Convention Registration 
2016 Convention Registration Form   (download paper form; fill in and mail)
2016 Post-Convention Day Program – Basic to Basics and Beyond: Annual CE Update (registration form)
HOTEL INFORMATION:
Bally's Casino & Resort Hotel
1900 Pacific Avenue
Atlantic City, NJ 08401
For reservations:  609-340-2000
Bally's Casino & Resort Hotel  Click on this link to book your room at Bally's.
Hotel Reservations: CODE: SB10NA6
If you book a room at another hotel, please let us know so we can receive the room counts.  Send either an email to Debra Harwell (deb@njsna.org) or by phone at 609.883.5335 ext. 119 or Sandy Kerr at (sandy@njsna.org) or ext. 111