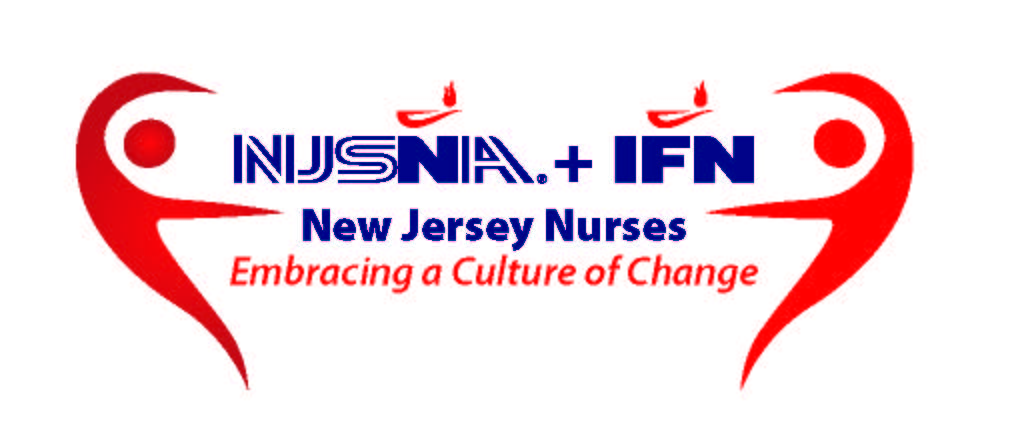 2016 NJSNA/IFN Annual Convention
October 11-14, 2016
Bally's Casino & Resort
Atlantic City, NJ
"New Jersey Nurses: Embracing the Culture of Change"
Welcome to the information page for the 2016 NJSNA/IFN Annual Convention.  We will be updating this page periodically when new information is received.
The Continuing Education Evaluation will be available OCTOBER 24 through NOVEMBER 11, 2016***
**Convention Sponsors**                                            **Convention Advertisers**
ABOUT OUR SPEAKERS:
Institute for Nursing Research Luncheon – Cynthia Clark, PhD, RN, ANEF, FAAN
Keynote Speaker – Beverly Malone, PhD, RN, FAAN
NJSNA Wednesday Luncheon – Louis Hutt, Jr., Esq., C.P.A.
Healthcare Hot-spotting…Jeffrey Brenner, MD
Healthcare Plenary Session – Ernest J. Grant, PhD, RN, FAAN     HANDOUTS
HANDOUTS:
A3 – Adverse Childhood Experiences – Patti Lucarelli
B1 – Congress on Policy and Practice Complete Presentation
B2 – Out with the Old In with the New – Sandra Foley
B3 – Teamwork & Collaboration – Gerry Altmiller
C2 – COPD: An Update on Practice Changes for RNs & APNs – Molly Bradshaw
D1 –
D2 – Best Practice in APN Education for Domestic Violence Screening – Beth Knox (handout) (References) (Power Point)
D3 – The Use of Social Media to Promote Professionalism… – Donna Reinbeck
2016 Post-Convention Day Program – Basic to Basics and Beyond: Annual CE Update (registration form)
If you book a room at another hotel, please let us know so we can receive the room counts.  Send either an email to Debra Harwell (deb@njsna.org) or by phone at 609.883.5335 ext. 119 or Sandy Kerr at (sandy@njsna.org) or ext. 111